XXL Glazed Terracotta Hex Planter by BZippy & Co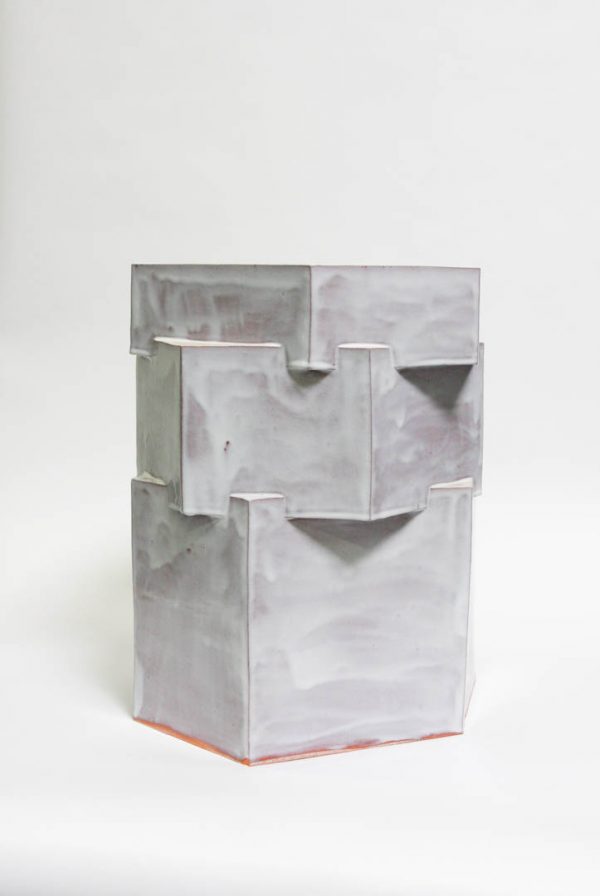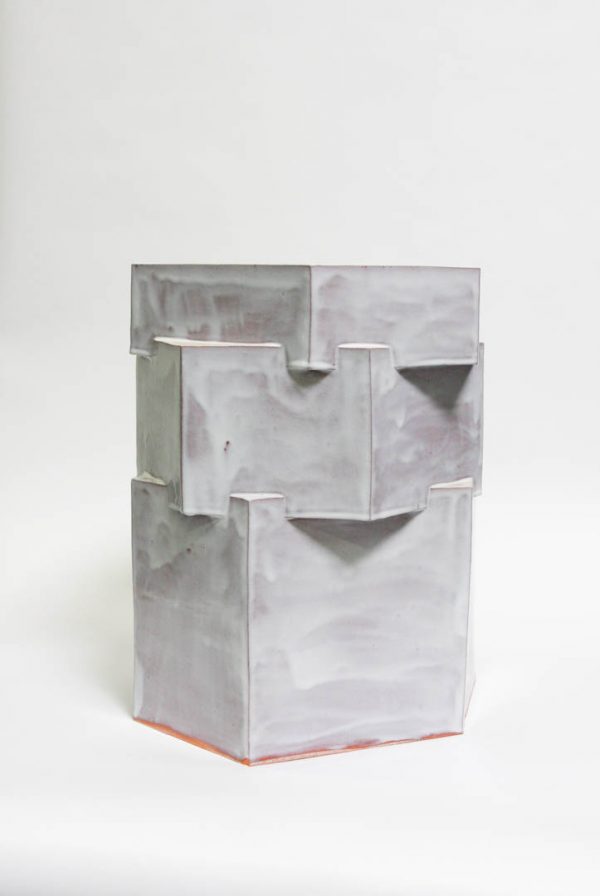 XXL Glazed Terracotta Hex Planter by BZippy & Co
Stoneware and Glazed Planter.
Dimensions: 19" Dia x 22-1/2" H
Unlimited edition, individual planters are unique in size, glaze, and shape. Hole at bottom for water drainage, outdoor and indoor use. Not meant for outdoor use in freezing temperatures, it will break.
Inspired by Brutalist architecture, geometry, and California sunsets – these planters are hand made by Bari Ziperstein. Well crafted in Los Angeles.